01 Mar. 2019
CONEXUS Mobile Alliance, one of Asia's biggest mobile alliances, joins MWC19 Barcelona, held 25-28 February, 2019.
Among CONEXUS operators, two operators exhibited booth of each own at MWC19 Barcelona: KT and NTT DOCOMO.
At KT's booth, KT demonstrates various use-cases deploying 5G technologies, of which they plan to launch within 2019.
DOCOMO exhibits its latest 5G technology in conjunction with NTT subsidiaries and affiliated companies. DOCOMO presents business use cases for its latest high-speed, large-capacity, low-latency and massive-device-connectivity 5G technology, which the company plans to launch pre-commercially in September 2019, with official launch slated for 2020.
Senior delegates from among the members were among the first to view the 5G showcases presented by DOCOMO and KT over the 4-day event, and CONEXUS remains steadfast in its journey towards 5G adoption as the industry convened once more for MWC19 Barcelona. Highlights of the executive visits include the following: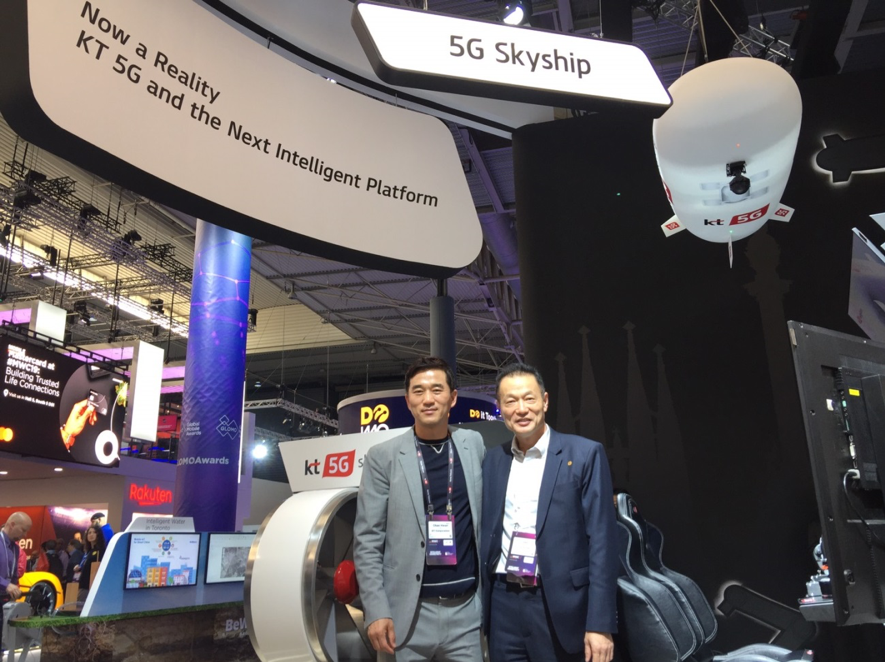 Mr. Chae-hwan Im, Vice President (left)
Dr. Yue Jun Jiang Chief Research & Development Officer at True Corporation (right)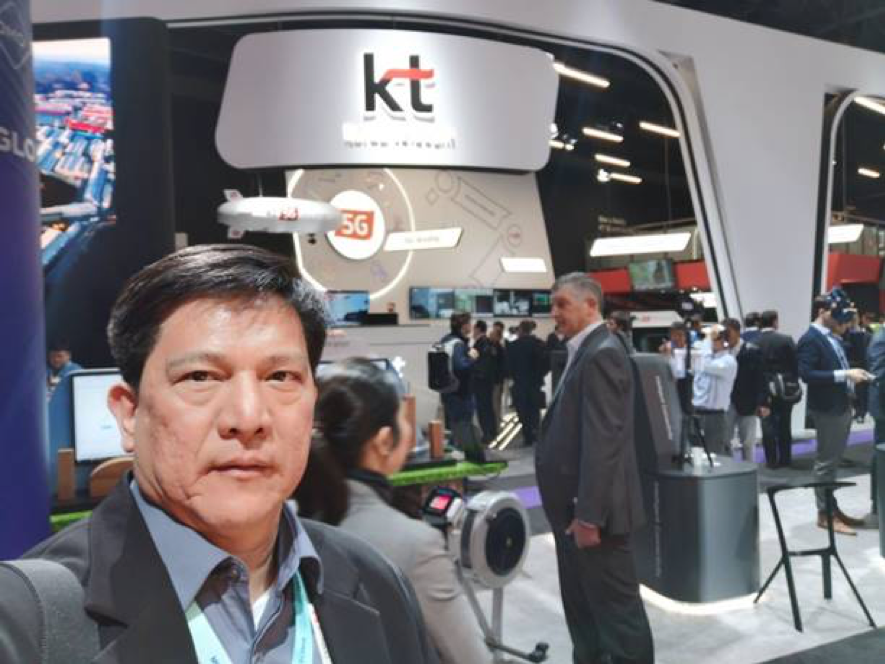 Mr. Alejandro O. Caeg, SVP for Wireless Sales and Distribution of Smart Communications at the KT Exhibit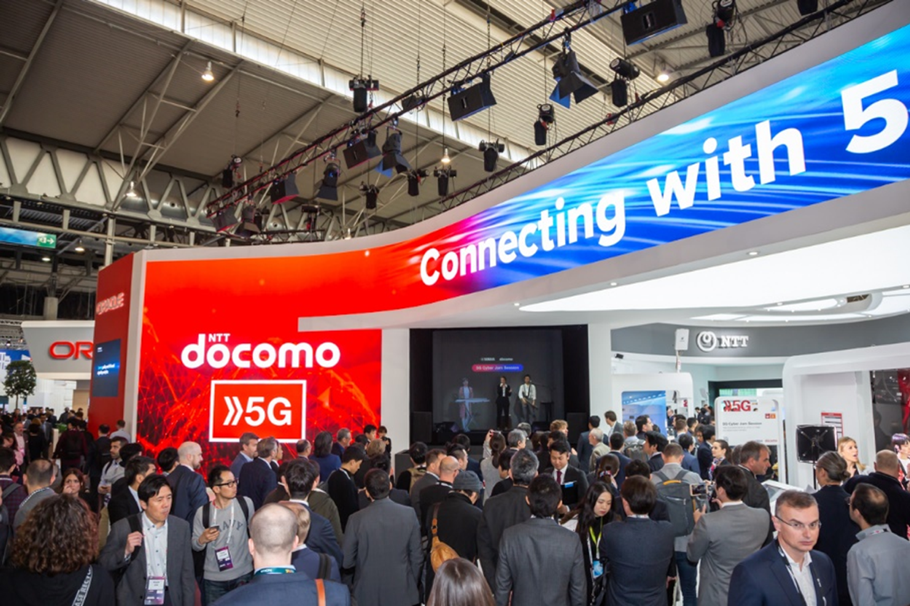 DOCOMO welcomes a lot of visitors at NTT / NTT DOCOMO booth.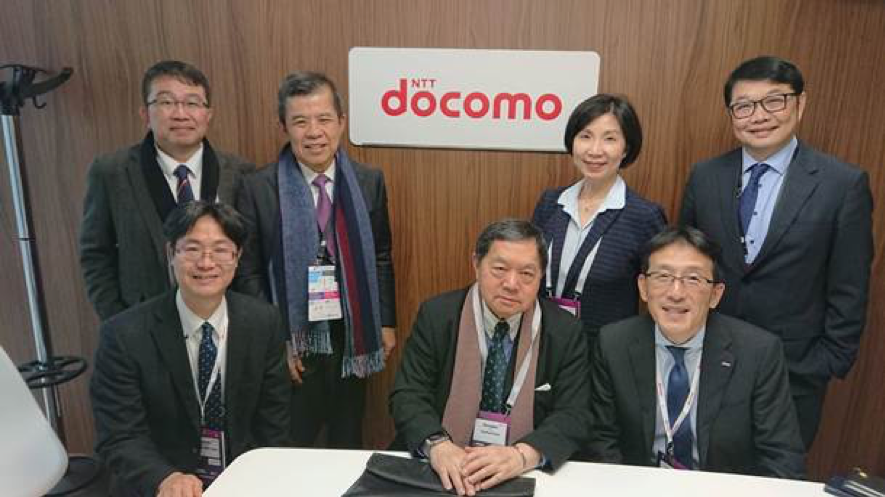 Mr. Douglas Hsu of FET visits NTT/ NTT DOCOMO booth
Ms. Chee Ching (standing in the back, second from the right), President, Far EasTone
Mr. Philip Tseng (standing in the back, further right), EVP, Enterprise & Carrier Business Unit, Far EasTone/ CONEXUS BoD delegate at Far EasTone
Mr. Douglas Hsu (sitting in the front, center), Chairman and CEO of Far Eastern Group
Mr. Katsuyuki Takagi (sitting in the front, further right) Senior Vice President, Executive General Manager of Global Business Division, NTT DOCOMO
Only the Company Executives and CONEXUS delegates will be listed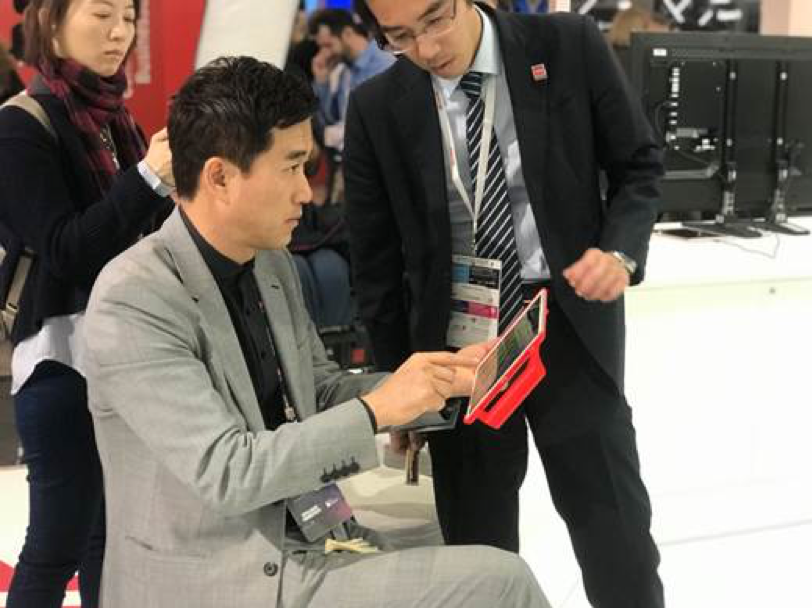 Mr.Chae-Hwan IM,VP, the head of AI business development department, KT at the DOCOMO Exhibit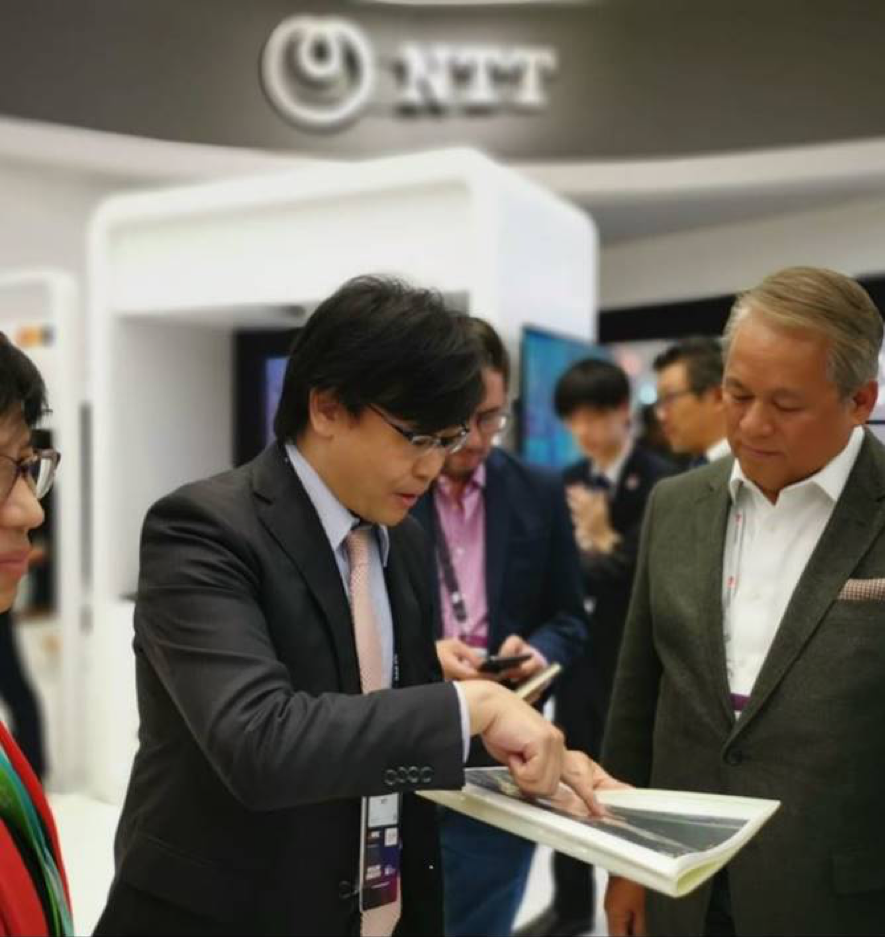 Mr. Ernesto Alberto, Chief Revenue Officer, Smart Communications (rightmost) at the NTT / NTT DOCOMO booth.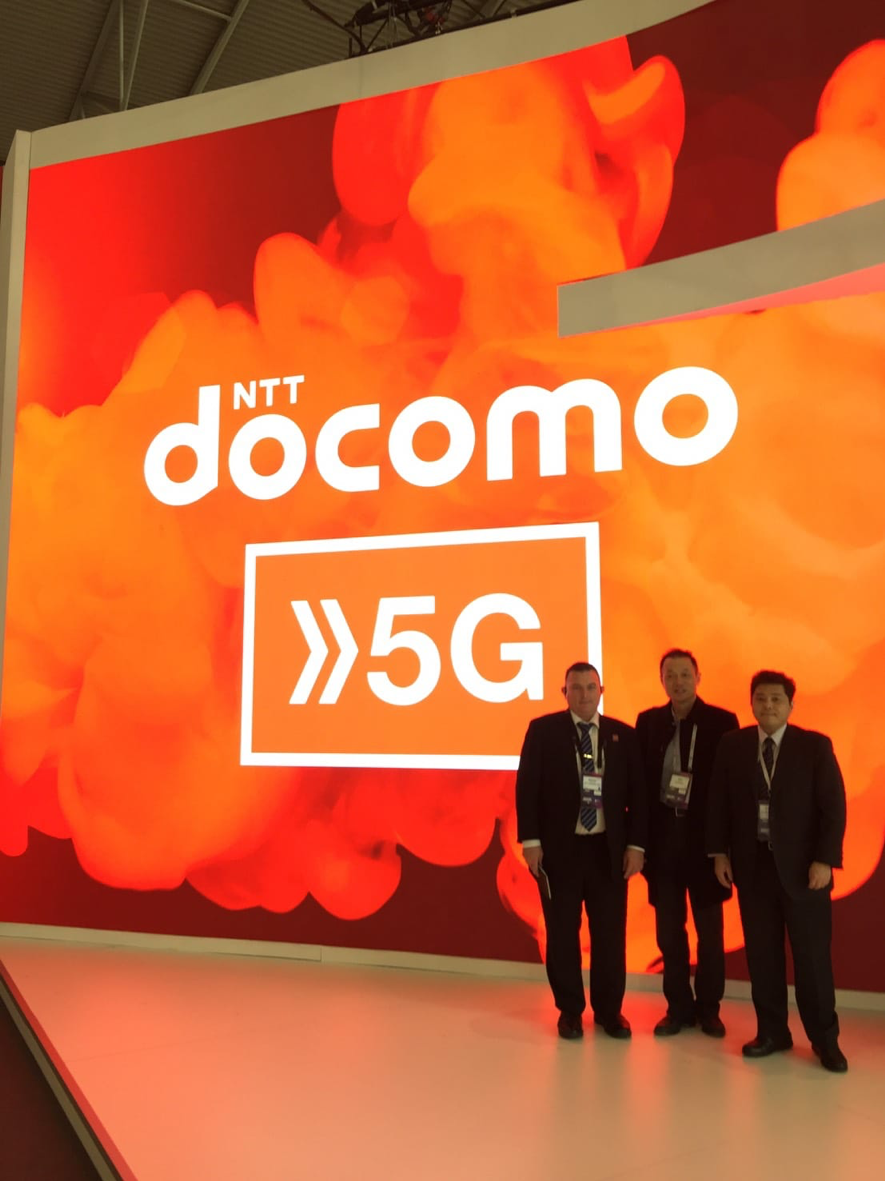 True's Dr. Jiang pauses at NTT / NTT DOCOMO booth.
Dr. Yue Jun Jiang (standing in the center), Chief Research & Development Officer at True Corporation