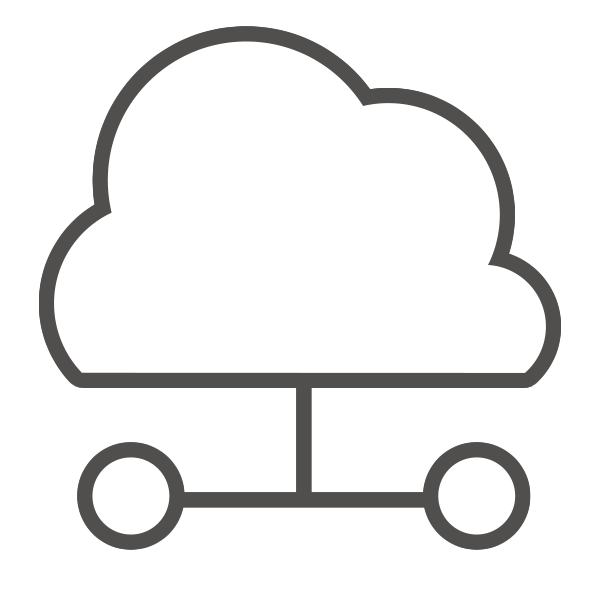 Initiatives
Major mobile operators in Asia have joined forces to deliver unprecedented benefits and solutions for their customers as they travel across the region. Through CONEXUS Mobile Alliance, consumers and enterprises from member operators can enjoy competitive pricing, seamless connectivity, quality coverage, personal customer service and exciting customer loyalty initiatives when they journey away from home. Below is just a sampling of what the Alliance can offer. Check for more details with your own mobile operator.
- Optimization
CONEXUS member operators will benefit from cost reduction while maximizing business value by joining the procurement and negotiation. In the mean time, share the best experience and business use cases among each operator to optimization of the business.
- M2M / IoT solution
The future is real with CONEXUS. In order to respond to market demand, technology and trends, CONEXUS member operators have expanded high quality M2M/IoT connectivity such as NB-IoT, LTE-M1 (Cat M1), and provide M2M/IoT platform and solution. This will enhance the capacities of enterprise and business sectors across multi-industries.