29 Jul. 2019
CONEXUS are with appointments of New Officers from Far EasTone (Taiwan), StarHub (Singapore) and NTT DoCoMo(Japan).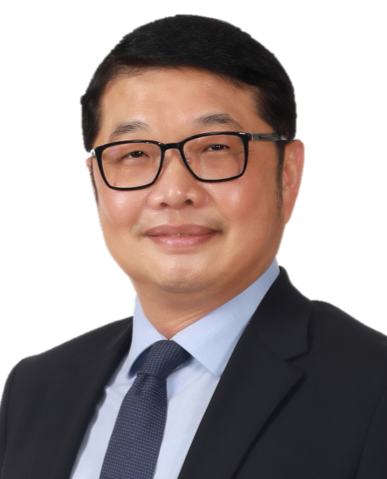 MR. PHILIP TSENG
Executive Vice President & Enterprise & Carrier Business Unit
Far EasTone Telecommunications Co. Ltd
Mr. Philip Tseng joined Far EasTone in March 2017 as Executive Vice President of Enterprise & Carrier Business Unit.
Mr. Philip Tseng possesses global outlook and extensive business experience in the areas of telecommunication and ICT for more than 25 years. His professional background covers mobile internet, systems integration, Multimedia, IoT, mobile network technology.
Before joining Far EasTone, he had assumed different positions including Executive Vice President and Head of Customer Unit, China Mobile, Ericsson North East Asia, President of Ericsson Taiwan, Vice President and Head of Multimedia & Systems Integration, Ericsson, Greater China, and Deputy General Manager of TIBCO Software, Taiwan.
Mr. Philip Tseng holds Master of Science in Industrial and Systems Engineering from Lehigh University and receives his Bachelor of Science in Industrial Engineering and Engineering Management from National Tsing Hua University.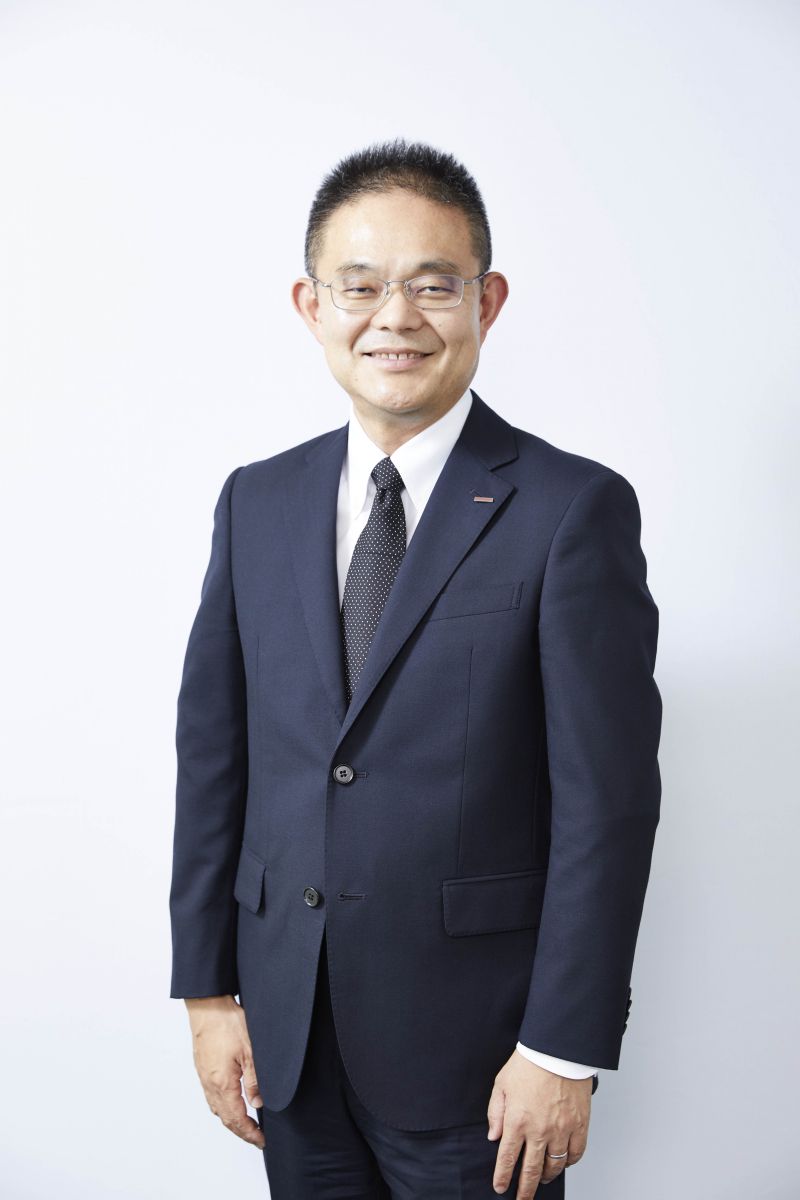 MR. KEISUKE YOSHIZAWA
NTT DOCOMO
Mr. Keisuke Yoshizawa, Executive General Manager of Global Business Division for NTT DOCOMO in Japan, is now CONEXUS Board member.
Mr. Yoshizawa has served many important roles at NTT DOCOMO, including Head of Investor Relations from June 2017 to June 2019, Executive Director (responsible for Asia business) of Global Business Division from July 2014 to June 2017, General Manager of the Company's Aomori Branch from July 2011 to July 2014 and Executive Director (responsible for strategic investment and alliance) of Global Business Division from October 2009 to July 2011.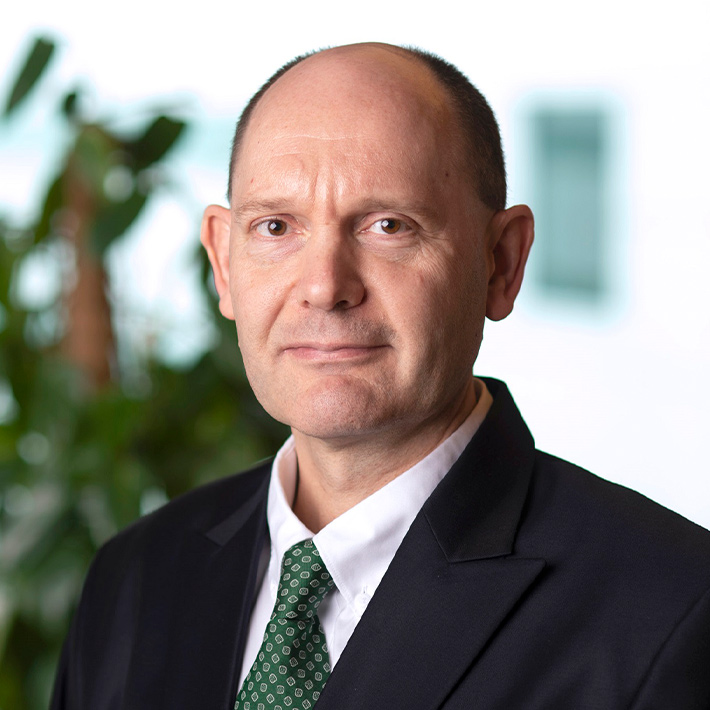 MR. TIM GOODCHILD
Government & Strategic Affairs and International Business
StarHub
Tim is responsible for managing StarHub's relationship with the regulators, and for providing regulatory support to StarHub's lines of business. He has close to 30 years' experience in telco regulatory issues. In addition, he oversees the International Business team which is responsible for international product management, carrier sales, inter-carrier agreements and international network strategy and execution.
Prior to joining StarHub, Tim's career has given him exposure to regulatory regimes throughout the Asia-Pacific region. This has included time with Telecom New Zealand, the Telecommunications Authority of Singapore (now the Infocomm Media Development Authority of Singapore), Millicom International Cellular, and Equant Singapore.
Tim holds a Bachelor of Economics (Honours) from Victoria University of Wellington, New Zealand.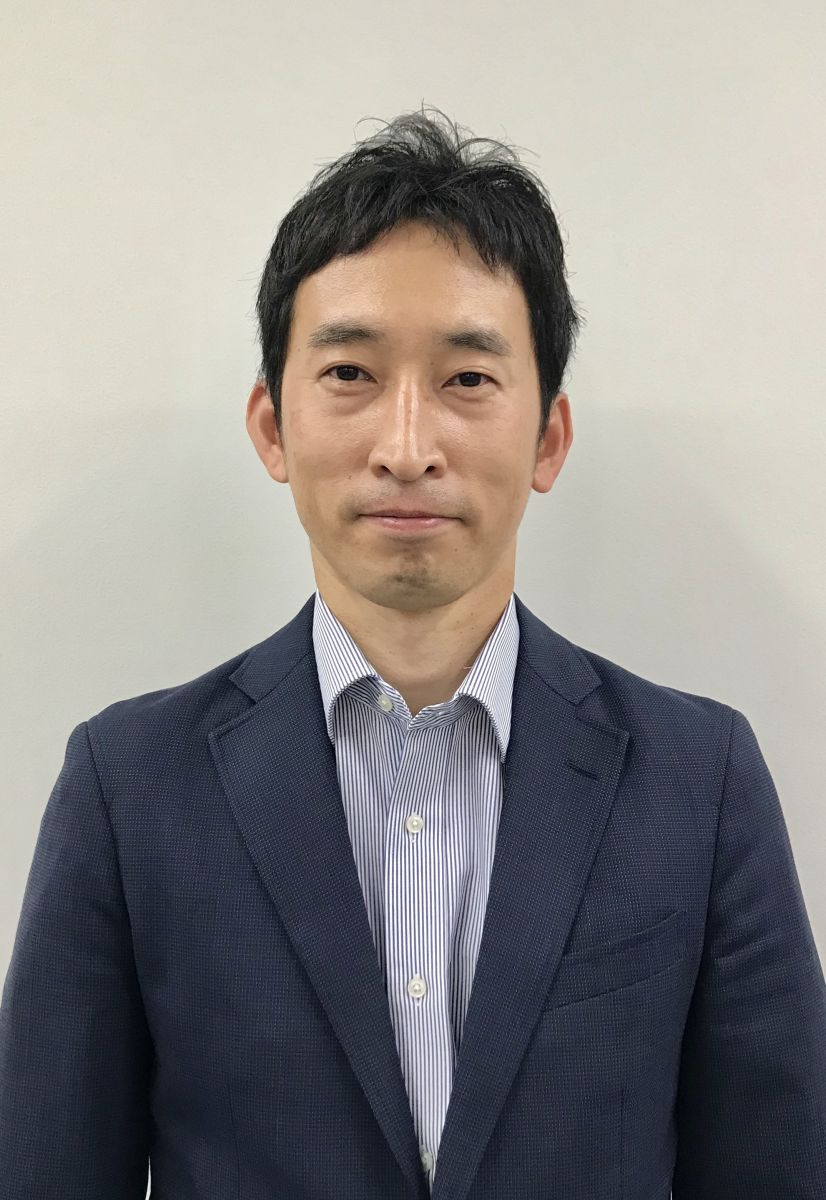 Strategy Working Group Chairperson
MR. NOBUTAKA KURATA
NTT DOCOMO
Mr. Nobutaka Kurata, Executive Director of Global Business Division for NTT DOCOMO is now chair of CONEXUS Strategy Workgroup, responsible for formulation and execution of strategy for CONEXUS Mobile Alliance.
In DOCOMO, Mr. Kurata is in charge of alliance, investee, and partner business development in Asia region. Prior to his current position, he was Executive Director of Platform Business Department.
CONEXUS Alliance activities of enterprise and roaming collaboration related to IoT and digital transformation will be further accelerated.
About Conexus
The alliance is formed to primarily develop and enhance international roaming and corporate mobile services for greater convenience and ease of use for its members' customers. The alliance boasts a combined customer base of about 291 million mobile subscribers in members' markets. The alliance is committed to promoting voice, video and data roaming via its members' GSM, W-CDMA, LTE and IoT networks.
For more details about the program, please visit www.conexusmobile.com or contact mediaqueries@conexusmobile.com